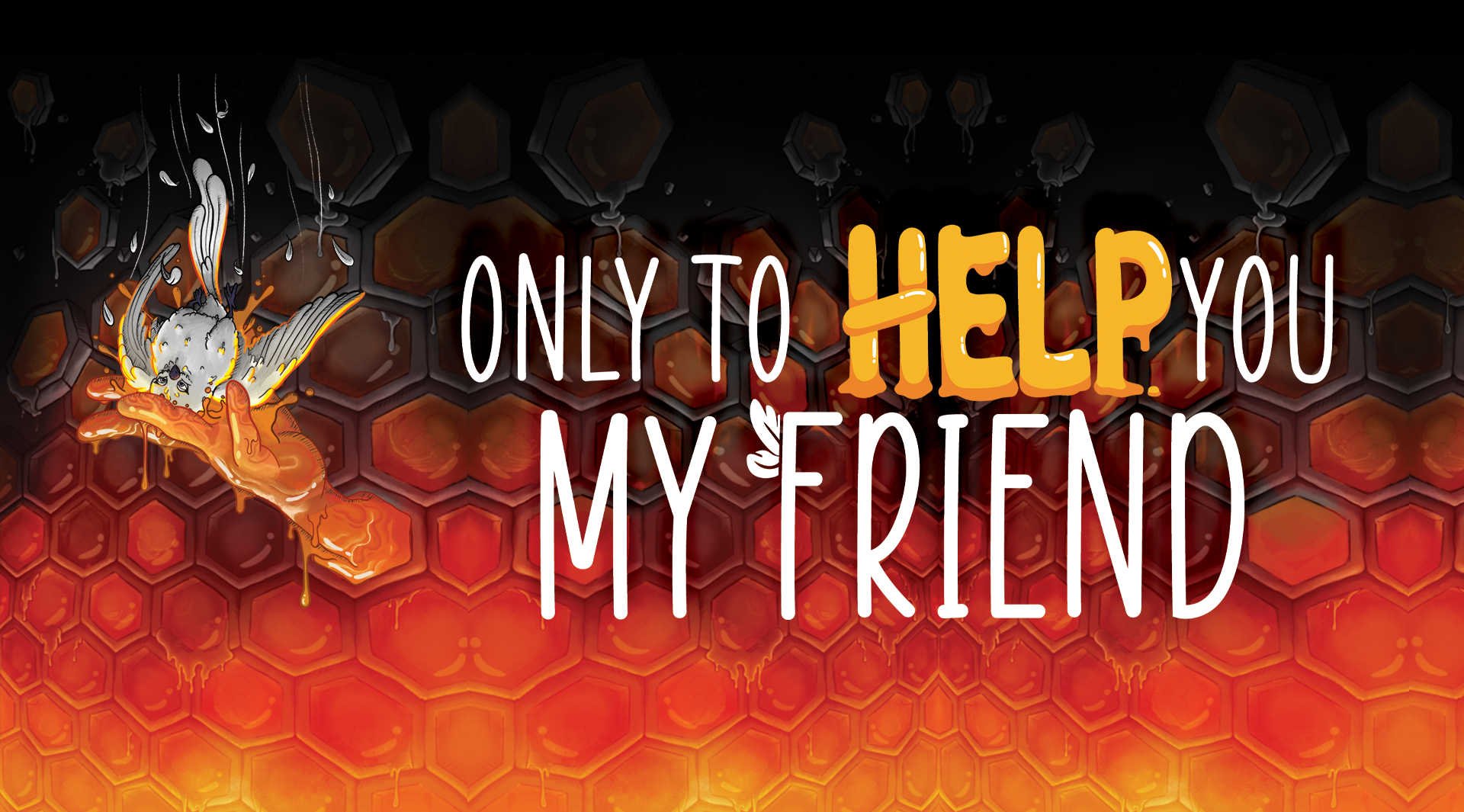 Only to Help you my friend
Only To Help You, My Friend : Lore
---


We will now discuss the global story of the game.
It relates the stories of 5 persons who first met in a little family business of self-care and self-treatment by honey, called Happytherapy.
But Happytherapy is not what it seems to be at first sight...
a pianist,
a seller,
a student,
a nurse,
a child.
All these people are approached while they were particularly vulnerable at a point in their life.

The character that we will follow in the demo of the game is named Angèle Caron.
She is a nurse in a hospital and has been seriously affected by overwork while the hospital is seeing a rush of new patients.

All this story is narrated from the unconscious of the incarnated characters. These persons hemmed in their traumas are looking for freedom and well-being.
They are all represented by birds whereas Happytherapy settles in their spirits in the form of the honey they sell.



Nous allons maintenant aborder l'histoire globale du jeu.
Celle-ci raconte les histoires de cinq personnes qui se sont rencontrées dans une petite entreprise familiale de développement personnel et de soin curatif par le miel du nom d'Happythérapie.
Mais Happythérapie n'est pas ce qu'elle semble être au premier abord...
Un pianiste,
une vendeuse,
un lycéen,
une infirmière, (personnage démo)
une enfant.
Toutes ces personnes sont approchées alors qu'elles sont particulièrement vulnérables à un moment de leur vie.

Le personnage que nous allons voir dans la démo du jeu se nomme Angèle Caron.
Elle est infirmière en hôpital et se trouve durement marquée par le surmenage alors que l'hôpital voit les patients affluer.

Toute cette histoire est narrée depuis l'insconcient des personnages incarnés. Ces personnes entravées par leurs traumatismes sont en recherche de liberté et de bien-être.
Elles se voient alors représentées par des oiseaux tandis qu'Happythérapie intègre leurs esprits sous la forme du miel qu'elle leur vend.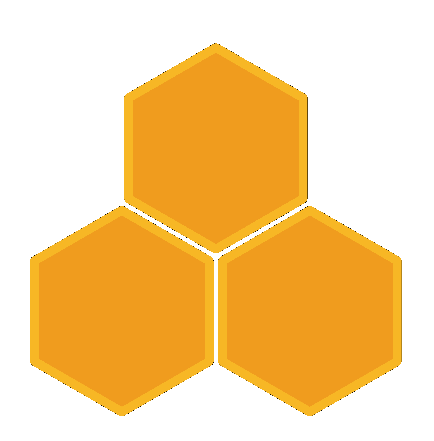 Get Only to Help you my friend